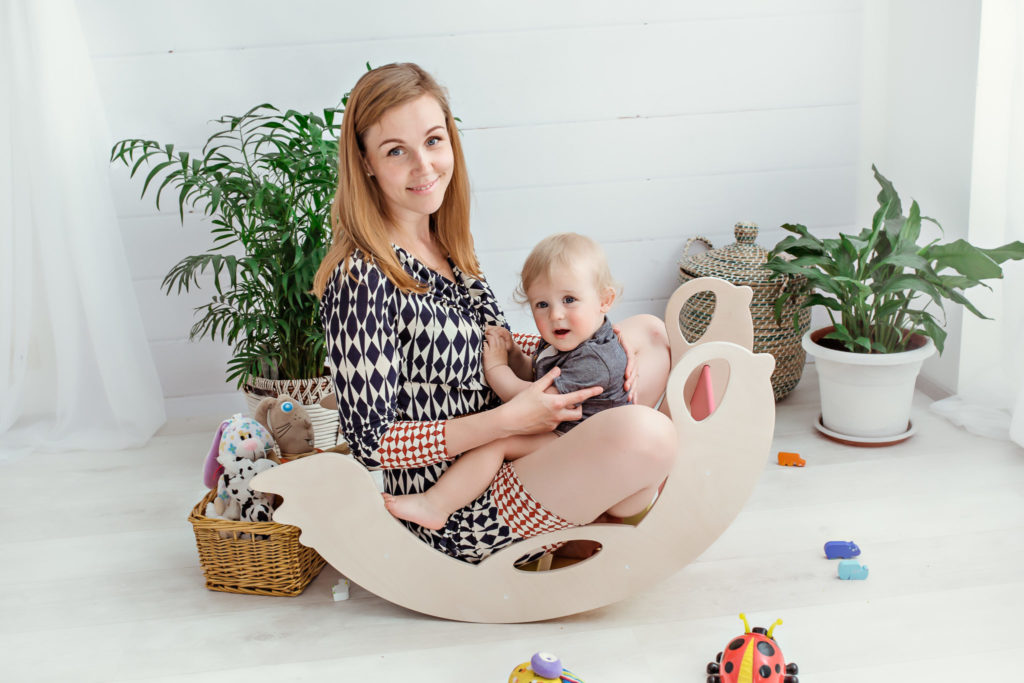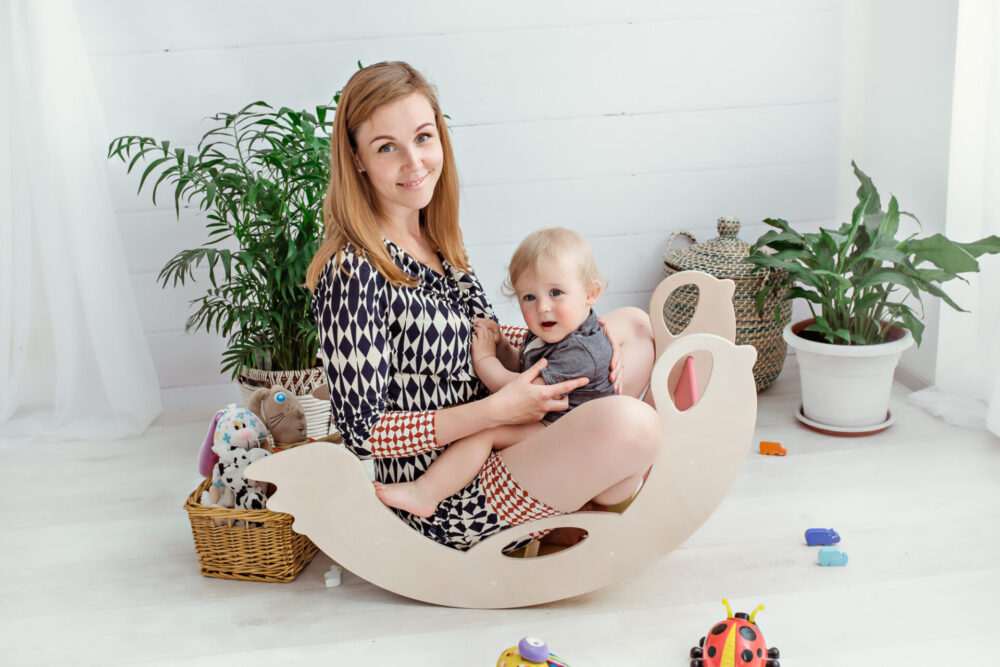 Handmade Wooden Toys - Made by Mum

Ready for your Baby or Toddler.

Builds Health Through Play
Improves body cognition, coordination, spatial awareness and posture. For Babies and Toddlers 1 – 6yrs or 50kg.

Complies With en17 Toy Safety Standards.
Handmade Wooden Rockers Shop
Educational, Multifunctional, Safe and Eco-Friendly
Handmade Rockers - Our Story
As a mum I wanted the best for my babies, I came up with a rocking toy design after looking for stimulating play time interactive toys that would also help in my children's development.
As a midwife I needed to be sure it was safe and secure meeting all the regulations at the same time allowing my boys to enjoy their play time.
As a designer I insisted the rocker was environmentally friendly, made from sustainable high quality wood with recyclable packaging.
To know about my story read more here…