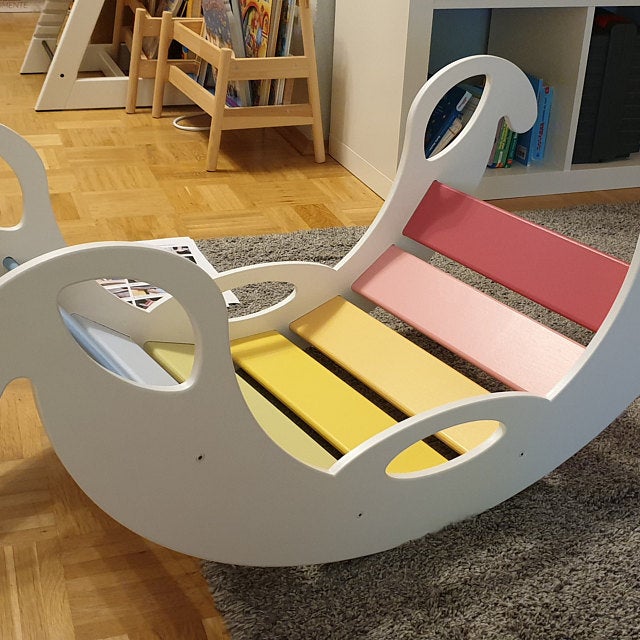 Versand schnell und ohne weitere Kosten. Der Aufbau der Wippe ist einfach, das einzig Knifflige war die zweite Seite aufzusetzen. Aber auch das gelang alleine dann doch. Und nun ist sie fertig aufgebaut und schaut sehr schick aus. Mal sehen was das Geburtstagskind morgen dazu sagt.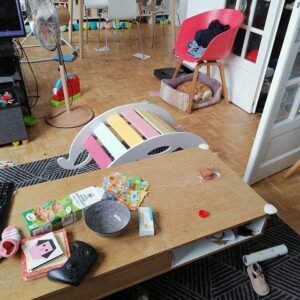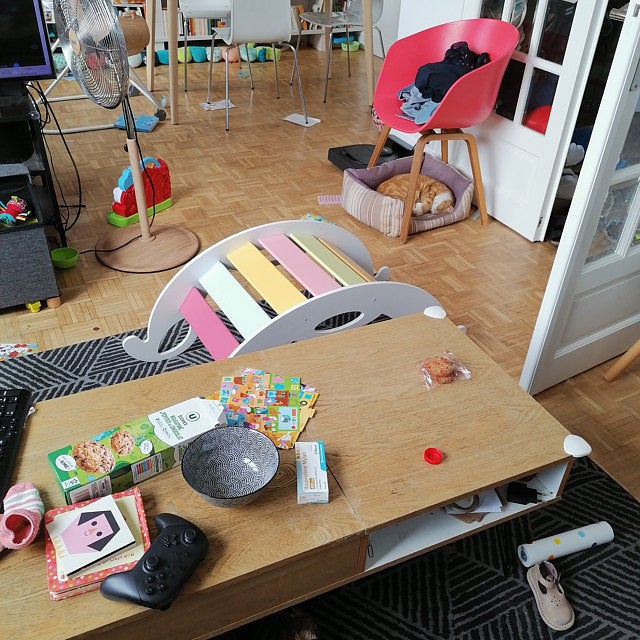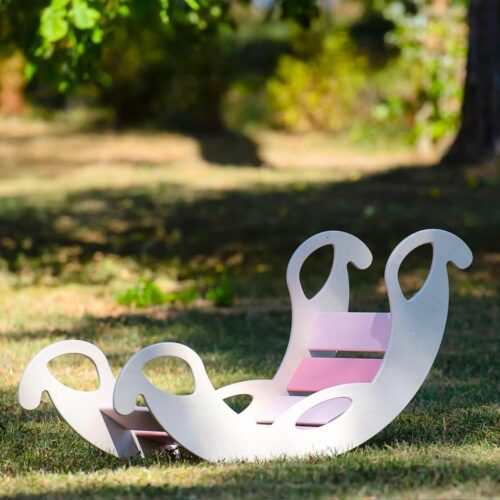 Anna-Lena on Apr 13, 2020
Super schneller Versand und viel wichtiger – traumhaft schön u mit viel Liebe zum Detail verarbeitet/ verschickt! Sehr zu empfehlen. Morgen wird es erprobt!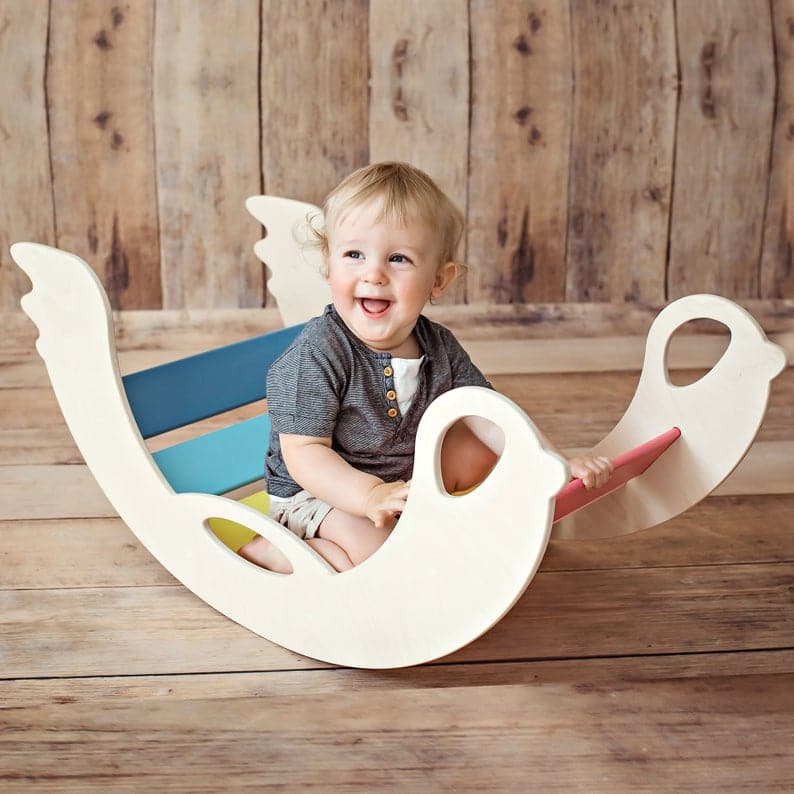 katherineyangliu on Sep 16, 2020
I ordered this for a friend and the owner is very helpful through out the whole process. The gift was very well made, well packaged and delivered. The baby loved it very much and it made my friend very happy. Thank you so much!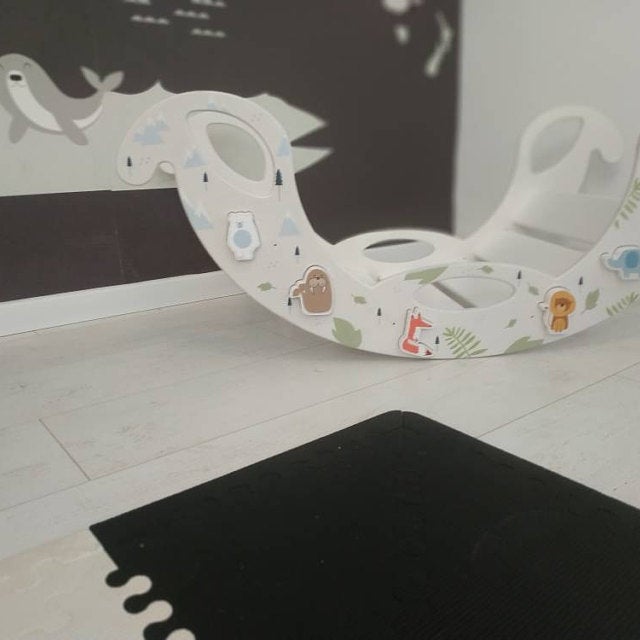 I can't say enough good things about this beautiful rocking swing with the playful magnetic animals. It has so many uses. The seller was extremely helpful and accomodating. Thank you Nobsi!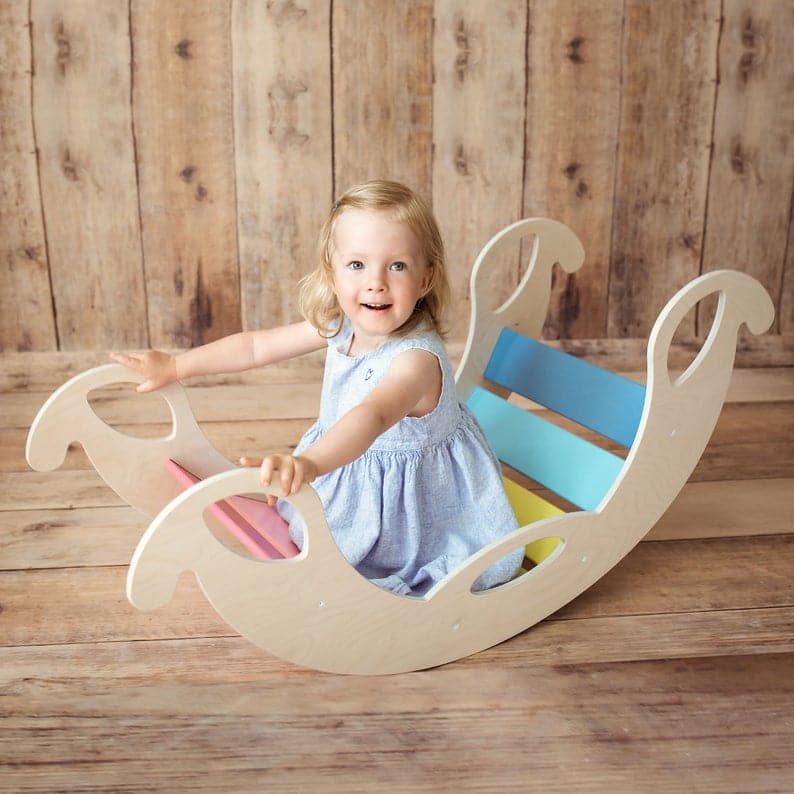 Would buy again lovely product and good service.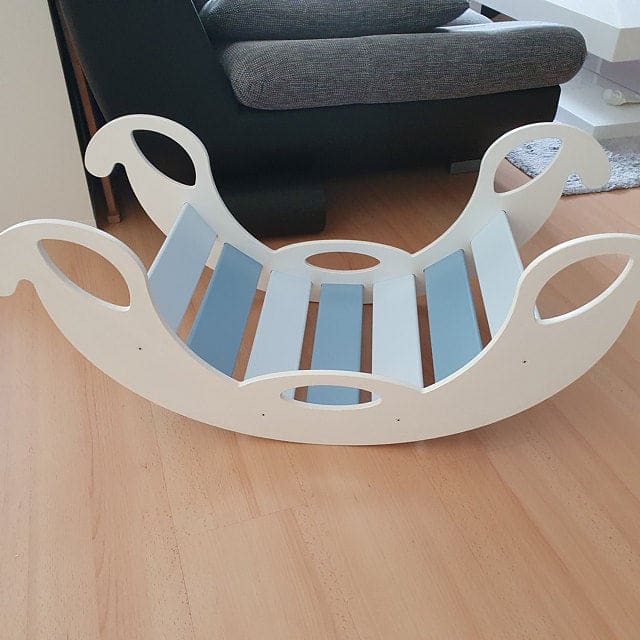 Claudia Jüptner on Aug 3, 2020
Innerhalb 1 Woche war die tolle Wippe da, sehr schöne Verarbeitung und stabil. Wir sind total begeistert. Unser Sohn wird viel Spaß damit haben. Vielen Dank!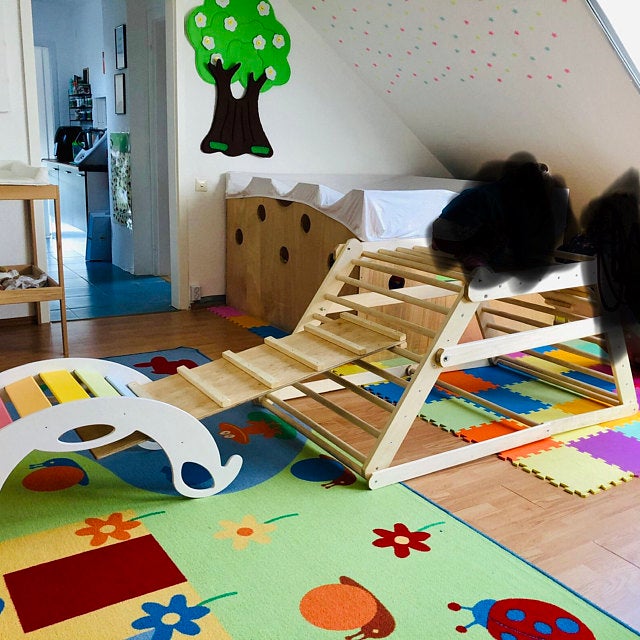 Die Kinder sind begeistert, schaukeln geht noch nicht alleine, aber mit dem klettern ist es super. Ich bin sehr zufrieden und der Aufbau war sehr übersichtlich.